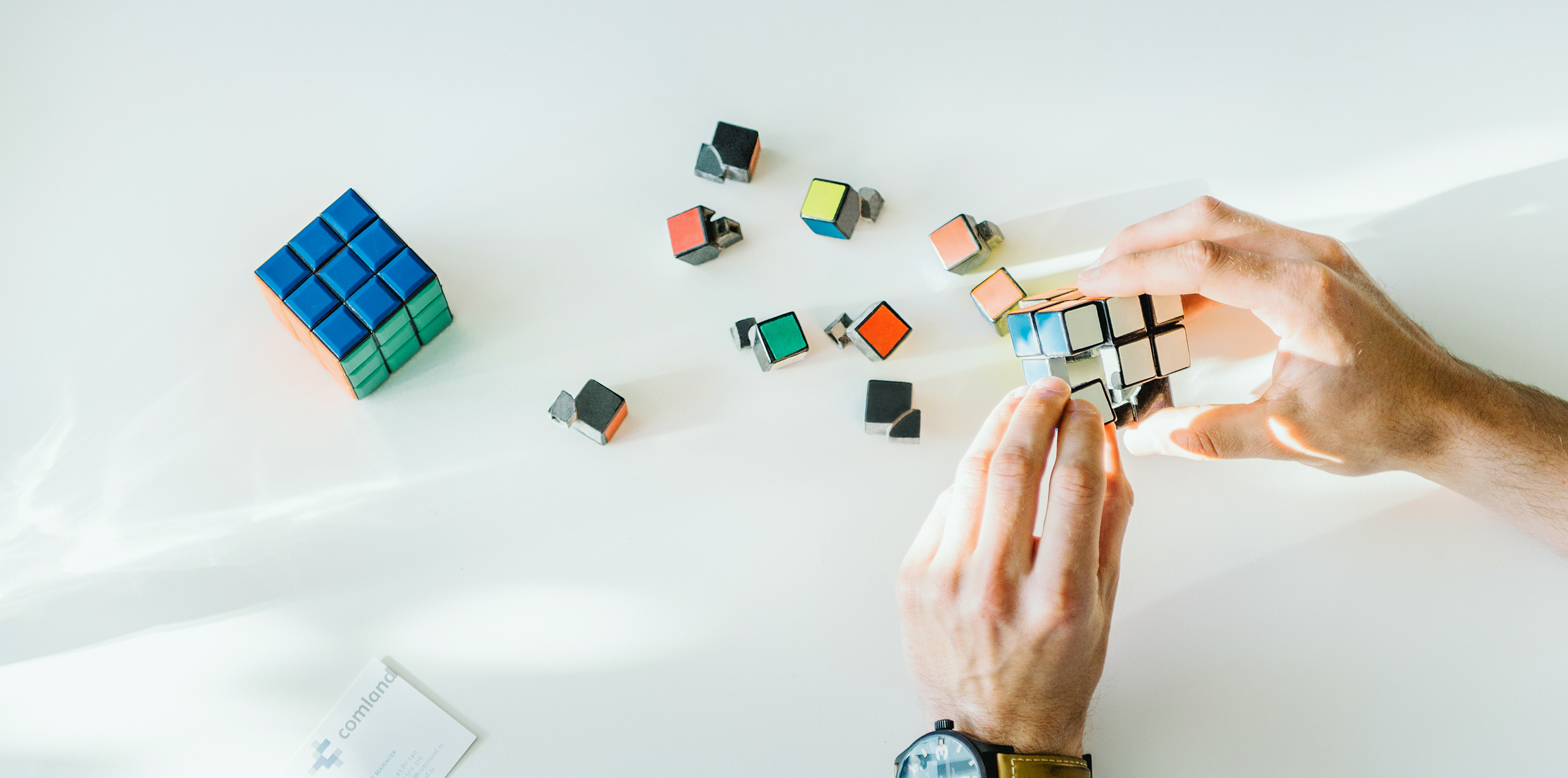 Spread your wings!
Our user-friendly solutions will support your ambitions.
Friendly solutions
for field management optimisation
Mighty fieldwork management
How to effectively optimise field work and field data capture.
Imagine your field teams being able to do their work without distractions from their main objectives – isn't this the ultimate goal of well-managed digitalisation? Data is automatically completed (where possible), entered only once, into unified databases that are permanently accessible to management teams. Up-to-date, reliable data from the field.
With MightyFields, you will achieve this easily and efficiently, with most digitalisations being performed independently, and your users will soon be able to use the MightyFields mobile application with a voice interface. Truly mighty!
Mighty smart metering
A clear overview of smart meter communication to optimise your fieldwork.
Ensuring the performance of smart meter reading begins with obtaining an effective overview of the communication network, and with smart distribution of teamwork that removes communication errors in the field. How do you identify the reasons and required actions to eliminate communication noise in the network?
MightyInsight is a solution that makes it easy, as the application learns by itself. We continually upgrade it with machine learning algorithms that make its decision making smarter every day. Mighty!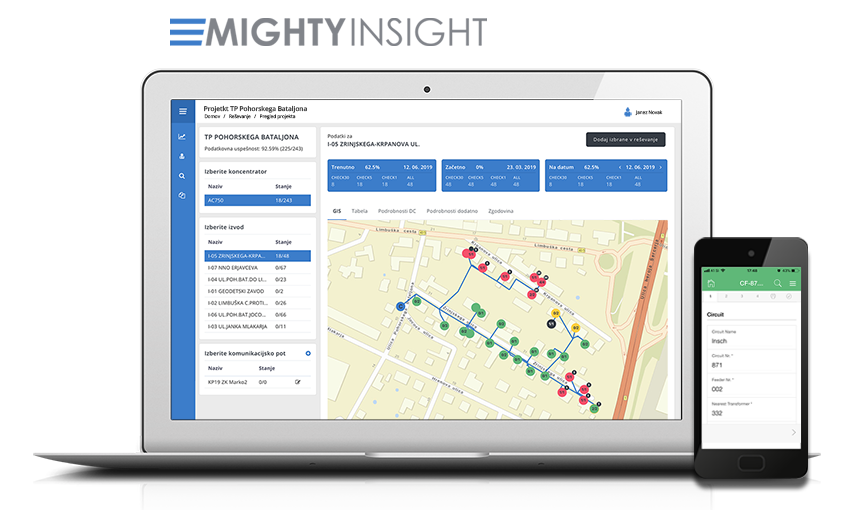 2
Visualisation of GIS data
3
Advanced data analytics on historical data
4
Seamless compatibility with MightyFields
Stories written with our ambitious clients and partners