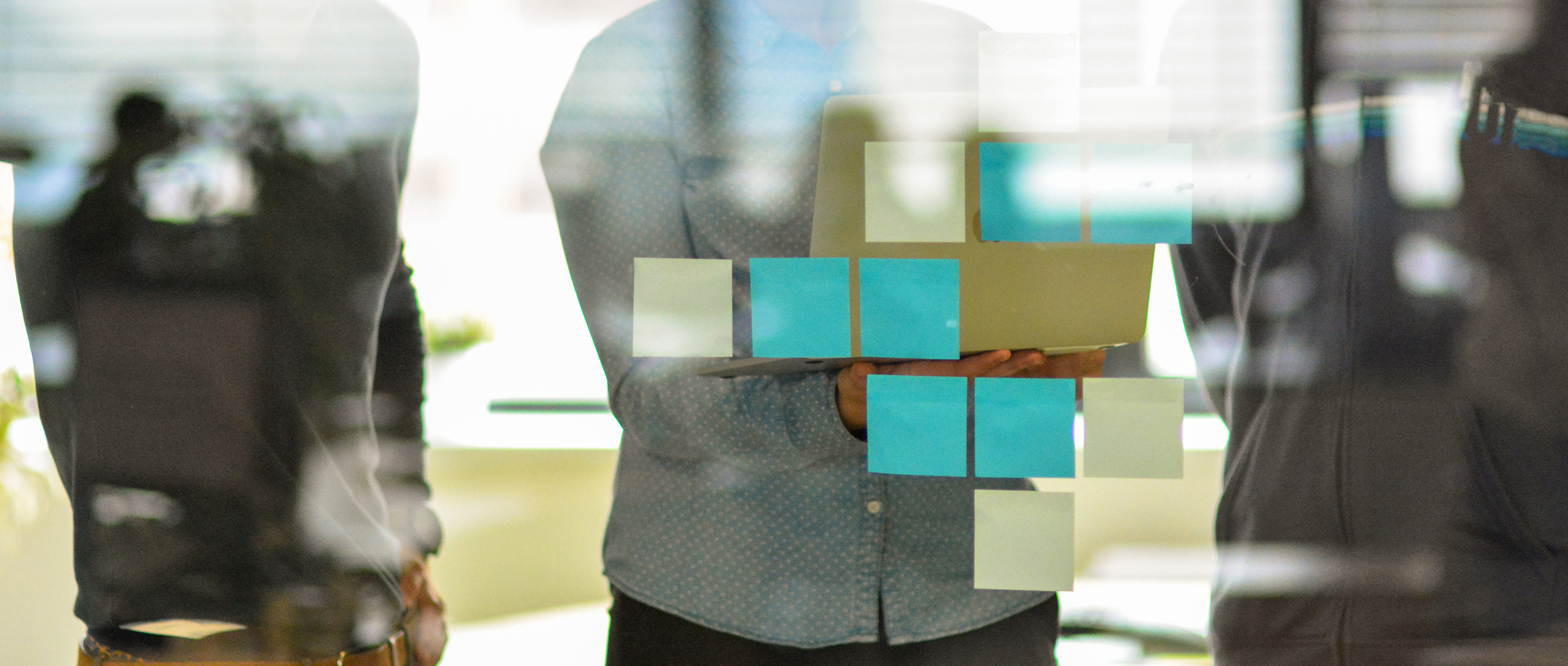 Committed to learning.
Every day is an opportunity to gain new approaches, experience and knowledge.
Development projects that help us to be (even) more friendly and efficient
Mighty Voice
Did you know that Mighty Ben was Siri and Alexa's relative?
Mighty Ben is Mightyfields' voice interface that will allow users to manage MightyFields verbally. We are developing it within the MF Voice project, co-financed with European funds.
The MF Voice project is designed to develop an advanced voice interface that will allow voice management of the application, hands-free database search and completion of forms, all in a natural language. This will allow end-users (for example, field workers) the possibility of dictating the text and completing forms verbally.
As a result of the project, the MightyFields application will be upgraded to optimise existing use of the product and generate new uses (for example, the application is useful for safety reasons for those working at heights or in low-visibility) and at the same time add a clear, understandable and recognised competitive edge to MightyFields on the global market.
Link to the website of the European Cohesion Policy in Slovenia www.eu-skladi.si. The investment is co-financed by the Republic of Slovenia and the European Union from the European Regional Development Fund.